Quentin Franke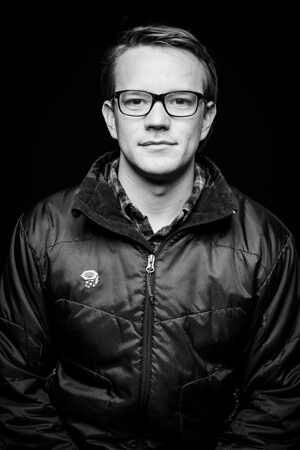 A little unsatisfied with the old design on this site. Time for a new one!
I'm currently on the hunt for a job doing web development or SEO management/strategy in LA. Please contact me if you are hiring or know someone who is!
Looking for me? Contact me here: quentin@quentin.bz.
Checkout my resume.